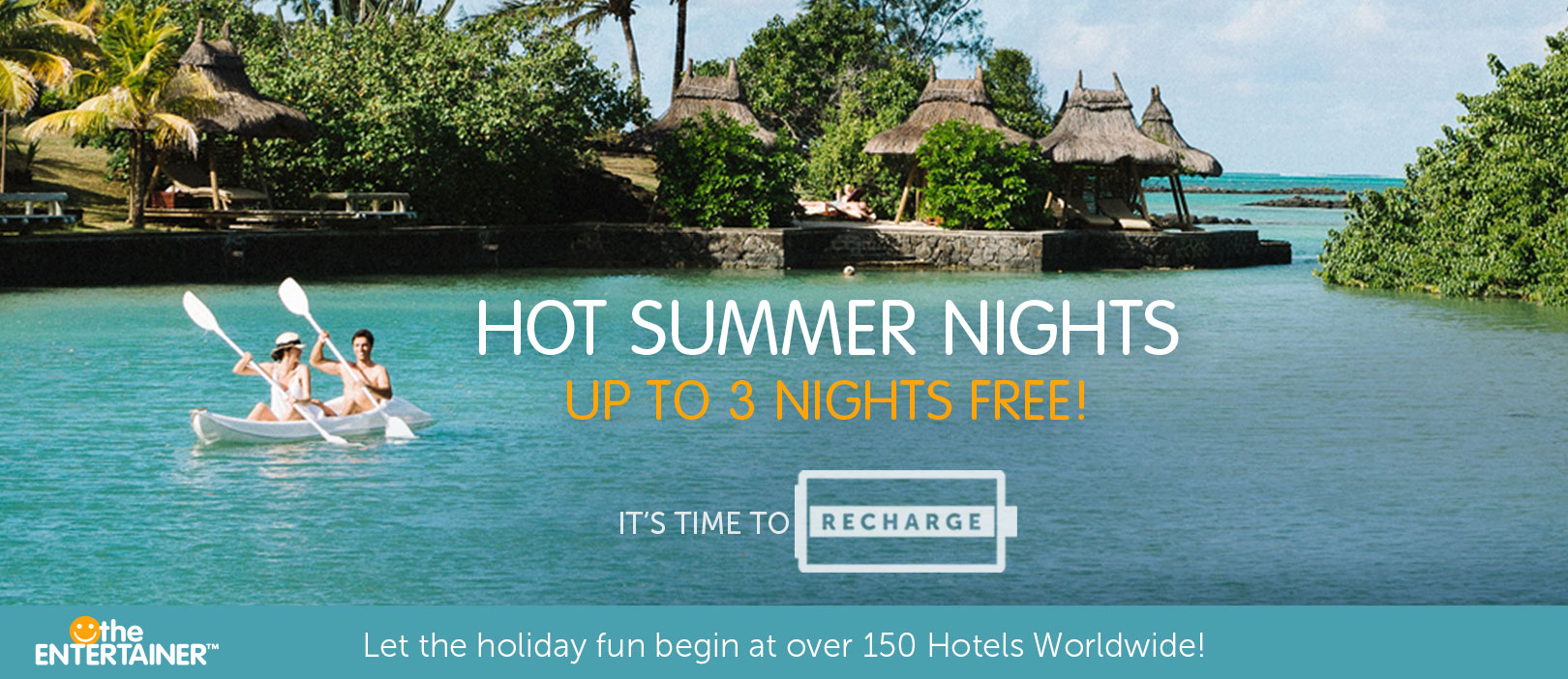 It's the mid of the year, a great time for a short getaway to recharge and perform better for the rest of the year, don't you agree?
What makes it even better and more enticing for the short getaway is the amount you can save on accommodation! Meaning more cash for food and shopping, sounds too good to be true right? Don't need to look too far for such great offers, I will be sharing more in the post to follow :)

I'm sure more of you have heard of The Entertainer for its many great deals on 1-for-1 food? This summer, they collaborated with more than 120 hotels worldwide to offer great staycation options at a fraction of the price! Just imagine staying 2 nights and only having to pay for 1 ;)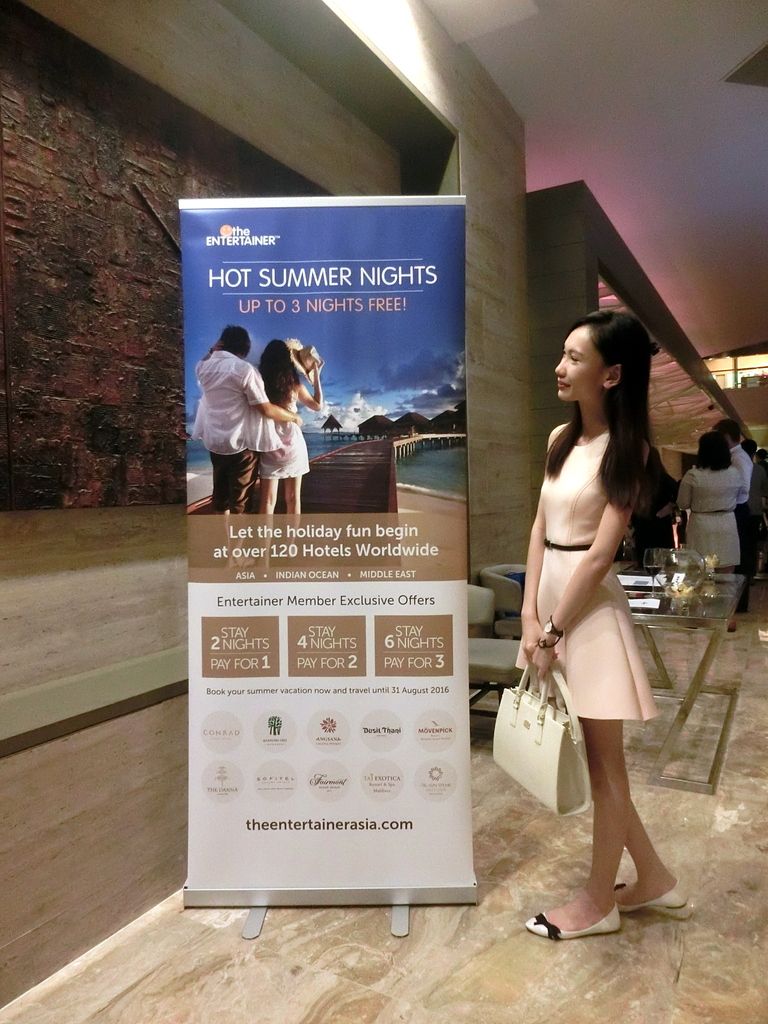 Thanks The Entertainer for the invite to Hot Summer Nights launch! I was so excited to learn about the launch and how easy it is to get such great deals.
The 'Hot Summer Nights' promotion features hotels and resorts throughout Asia, the Indian Ocean and the Middle East. Destinations include: Thailand, Hong Kong, Indonesia, Malaysia, India, Sri Lanka, Philippines, Vietnam, Mauritius, Maldives, Dubai, Abu Dhabi, Jordan, Lebanon, Oman, Qatar and Egypt.
All you need is to select your destination on The Entertainer app and you will be presented with great hotel offerings.
I'm currently looking at Conrad Hotel Hong Kong, haven't visited there before and The Entertainer is giving me a reason to. Just look at the view and the offer is redeemable up to 3 free nights, which means you get to stay 6 nights for just the price of 3!
Not only is the app and website user friendly for bookings, there's also a live chat option to ask all your questions before deciding on the hotel you like! :)
All offers are valid for The Entertainer Members so if you aren't one yet, join now! The Entertainer has much more to offer, you will be surprised ;)
More information and hotel selections can be found here:
https://www.theentertainerme.com/hotsummernights2016
Don't wait and start planing your short summer getaway now! Promotion starts on 1st May to 31st August 2016 :)
#HotSummerNights #EntertainerTravel #BuyOneGetOneFree