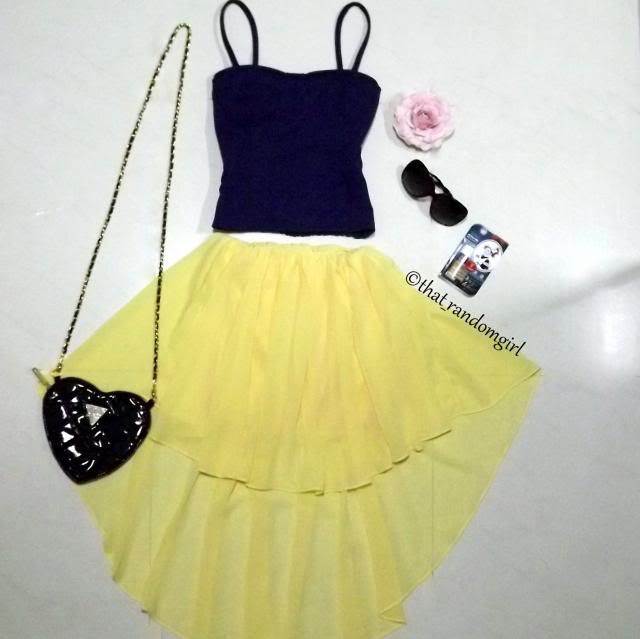 I'm back with another review of my favourite lip care brand: Mentholatum! This time round, I got to try Mentholatum Deep Moist - Natural; as the name suggests, it promises hydration with moisture locking ingredients to keep your lips soft and supple!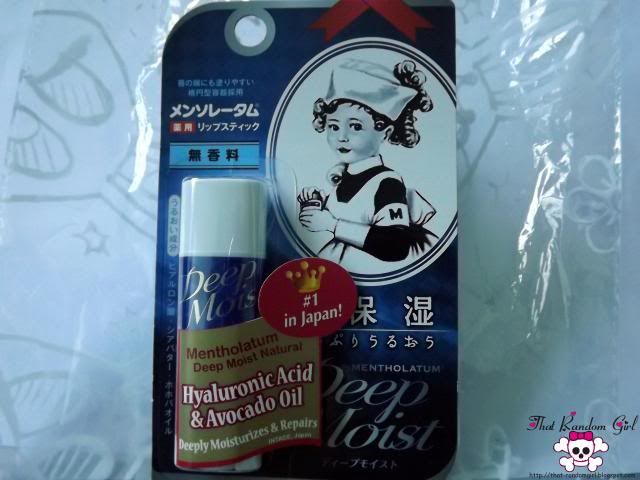 Deep Moist isn't launched recently, in fact it was launched in 2008 in Japan and one of the best selling products there. Its success was due to these 2 factors: premium hydrating ingredients at value pricing, and its elegant, ergonomic packaging design.
The key ingredients include:
- Hyaluronic Acid, a premium ingredient that forms a smooth, moisture locking shield for softer, smoother lips. It can hold 1000X its weight in water, or 6 litres of water with just 1g.
- Shea Butter heals the skin, and gives a soft, pleasant texture to the lip balm.
- Jojoba Oil gives pro-longed, whole day hydration to the lips.
Additionally, I noticed the unusual shape of the lip balm, unlike most lip balms, Deep Moist has an oval-shaped container design. The reason behind this is to enable one to apply the lip balm with ease, fitting the corner of the mouth well and applying it with a single swipe!
It's my first time using an oval-shaped lip balm and it does allow me to reach the corners of my mouth with ease. One thing that didn't appeal to me would be the lip balm formula being slightly harder to apply, took a little more effort with the application. But overall, it does keep my lips well moisturized without feeling sticky. It solved my problem of cracked lips too! :)
I like the simple royal blue packaging that might appeal to guys, without them feeling awkward about fanciful girly packaging! It's important to keep lips moisturized so it will look soft and kissable so guys should start using lip balms too, don't you think so? :)
Mentholatum Deep Moist is available at Watsons for $8each! :)
❤