I guess I caught on this trend pretty slow! I have no idea how it started, I guess a random image I saw on Google ignite my interest. Recently, I developed a sudden interest in decoden products, so I decided to get the materials to do them myself. Even tried the whipped cream tutorial that I seen on youtube videos! Do scroll to the bottom for that :)
The term "deco" represents decorated and "den" is short for "denwa" meaning "phone" in Japanese [
DannyChoo
]. However, it is not just limited to phones. You can do it on practically anything with a flat surface; I've seen them on laptops, gaming devices, nails, cosmetics boxes and more!
Decoden isn't just limited to items with whipped creams. It includes items with lots of bling too! Here are some of my latest works :)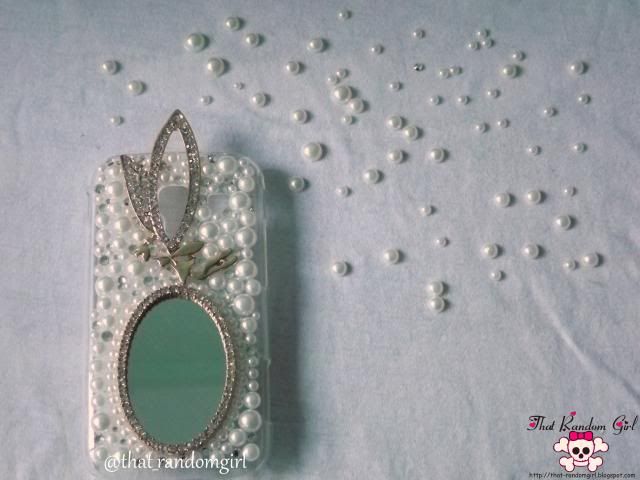 Samsung Galaxy Ace 2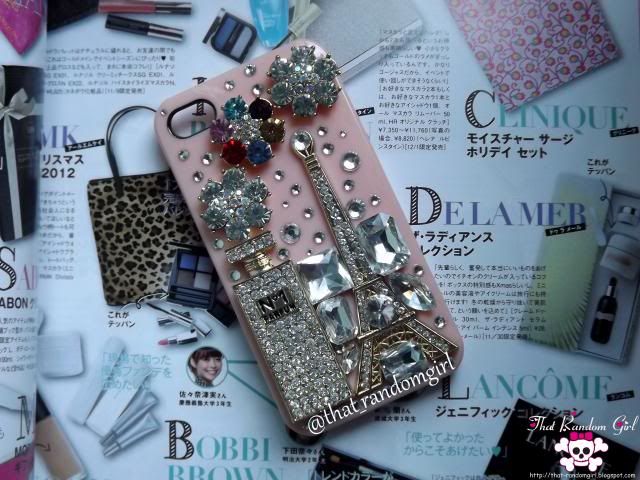 iPhone 4S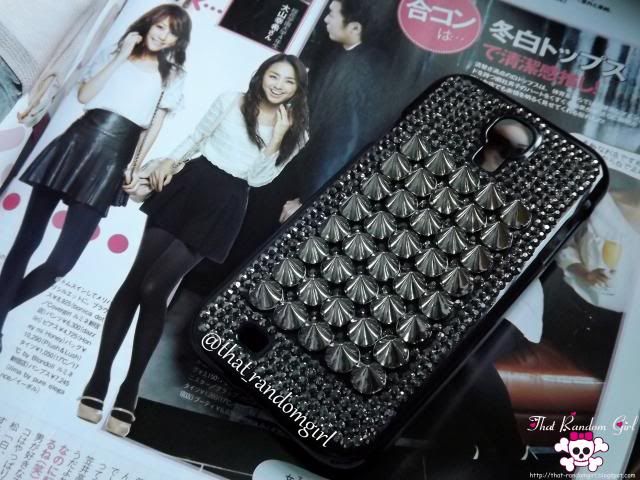 Samsung Galaxy S4
I'm thinking of doing & selling them as a part time job, how much would you be willing to pay for these? :) I might being sponsoring some too, do leave a comment if you're interested or follow my instashop for more details: @_iicandy_
Now to the whipped cream tutorial! All the youtube videos I saw claimed it's easy but it wasn't! Took me quite a while to get the right consistency and I realized something too. I'm not sure if it's due to the type of clay I use or does it apply to all types of clay, will reveal below.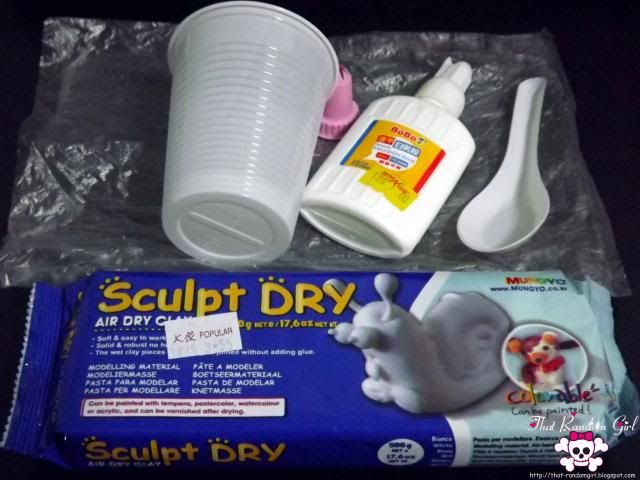 Ingredients needed:
1. Soft Clay / Air Dry Clay
2. White Glue
3. Paper / Plastic Cup with a spoon
4. Plastic Bag
5. Tip for Piping
Things to do:
1. Take out the right amount of clay you need and separate them into small tiny pieces before placing them into the plastic cup.
2. Add some white glue.
3. Mix the two together and add some more glue till you get the consistency you want.
4. Cut a tiny hole at the corner of the plastic bag that's big enough to fit the tip, apply scotch tape to keep it in place.
5. Scoop the "whipped cream" into the bag and you're ready to start with the piping!
Sorry I didn't do a step by step video or picture tutorial as it can be found on youtube already and it was a huge mess when I tried this! The mixing part was so tedious that I almost give up. Here's how my whipped cream looked:
It was my first attempt at piping so you can't expect much out of it; I still need some practice on this! Between the 2 materials I used to do piping, I would say silicone caulk would be a better choice. The clay dries hard and when in contact with water(eg. wet hands holding mobile phone), it does transfer some white clayish marks onto your hands so it's not recommended to use clay on whipping mobile cases. Whereas for silicone caulk, it's slightly softer than clay and it's waterproof, much better choice for whipped creams!
Hope this helps those who are deciding between the 2! :)
❤