Today I'll be sharing my all-time favourite contact lens! Luxury Babe is a subsidiary of Super Barbie, which I think is from Malaysia. Their site isn't very clear with the information but they are based in Malaysia. From the pictures, I think they just repackage the lens as all of them are made in Korea and the designs are similar to other brands such as I.Fairy. Nevertheless, I have been using them for more than a year and everything is fine(thankfully).
I know buying contact lens from online sources are risky, so it's important to do a research on the brand of contact lens you're buying, at least look for some kind of reviews to ensure that they are safe and not imitations from China. Sometimes it's may not be the brand of contact lens that cause eye infections, but the way you handle your lens. Some examples include: using tap water as solution to soak the lenses, wearing them overnight, not cleaning them properly before/after wearing them, etc. Do take good care of your contact lens if you're wearing them very often like I do!
Some important steps that I will always do before I wear them:
1. Gently rub and rinse the contact lens with solution for about 5 secs
2. Soak them in solution for at least 5 minutes
3. Take them out and rinse them with solution again to remove any dirt/dust before drying and wearing them
I'm using Solocare, one of the most reliable brands after the incident of
Bausch & Lomb ReNu contact lens solution being removed from the market in 2006
. I can't believe I have been using contact lens for so long, just realized that when I googled for the article.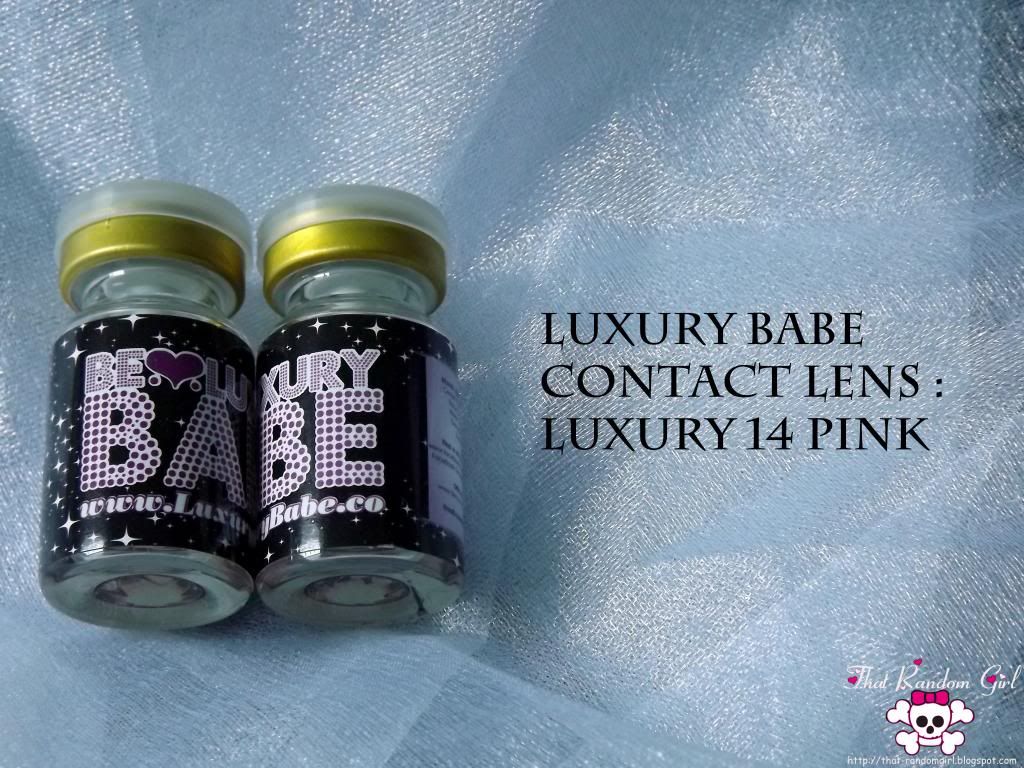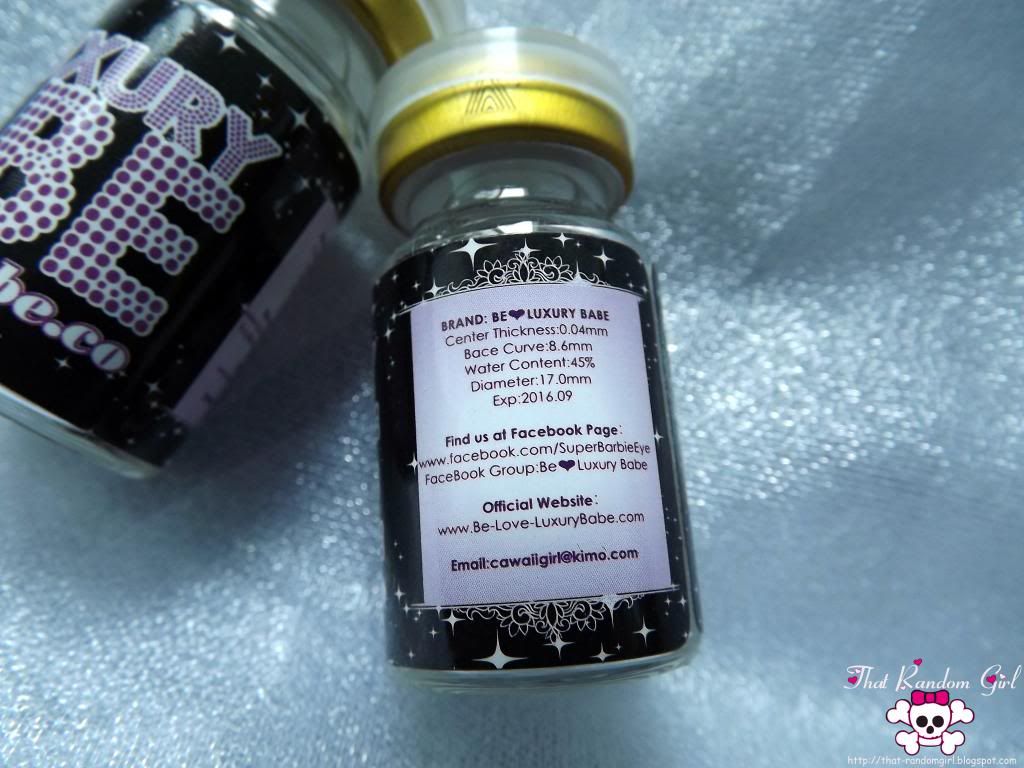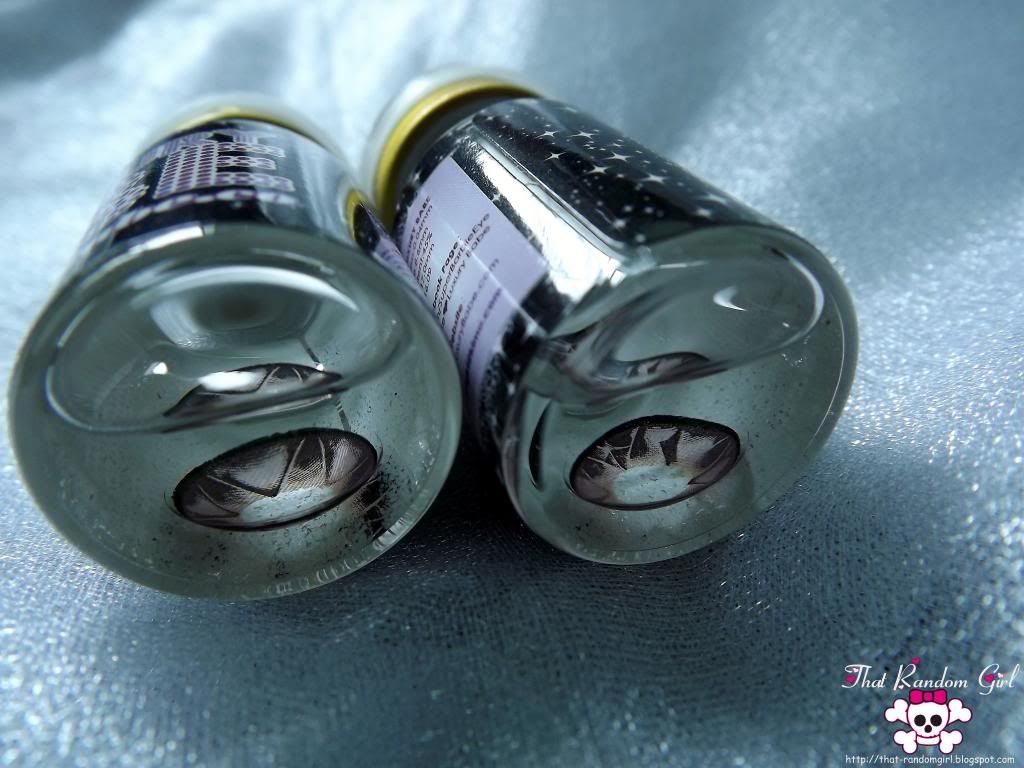 Anyway, Luxury Babe contact lens is an improved version of
Super Barbie Contact Lens
. It's more comfortable than Super Barbie and stays moist longer; it could last me for more than 12 hours even though it's not recommended to do so. Sometimes it's just to troublesome to bring specs out to change, especially when you're using a clutch or your bag is already filled with other necessities! This time round I got Luxury 14 in pink, a floral designed contact lens.
I felt that the colour is lighter than what I expected, makes my eyes look alittle scary at times. I'm wondering if I should stick to plain normal designs with brown shades to prevent making bad choices again! I still have another pair in red hearts, can't wait to try that though. I'm hoping it will give a better result than this.
Frankly speaking, I feel like getting a couple more pairs though I still have 2 pairs that can last me at least 1 year. If anyone is interested, do leave a comment, we could share the shipping from Malaysia to Singapore which costs $20 ;)
❤