Secretive.sg just brought in a new brand of masks known as But, Becky (寶兒貝姬); the name is so cute and this is endorsed by Aaron Yan!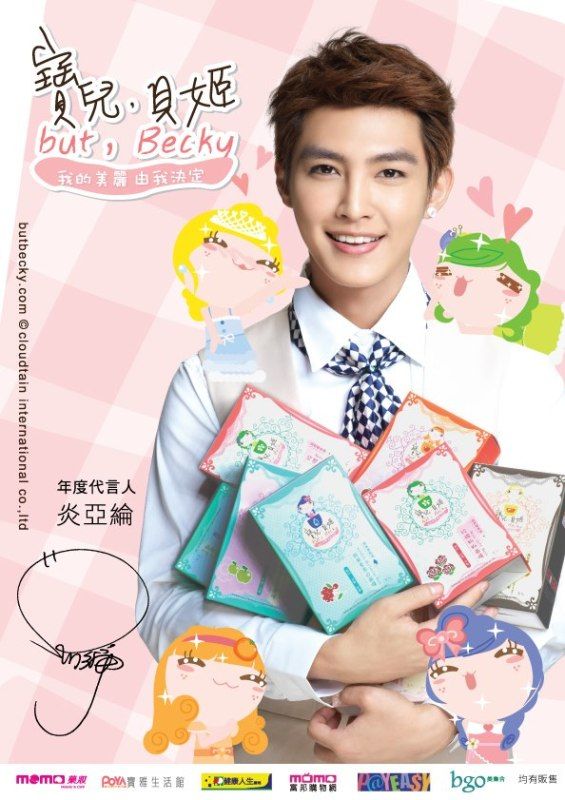 The new range of masks includes:
1. Pure & Whitening Job's Tears Mask
2. Age-lock & Moisturizing Wild Yam Mask
3. Moist-lock & Firming Hyaluronic Acid Mask
4. Radiance & Luminous Pearl Mask
A simple description to help you decide which series will suit your skin best to get the maximum benefit out of the masks. Each box comes with 8 sheets and I was given Moist-lock Firming Mask to try :)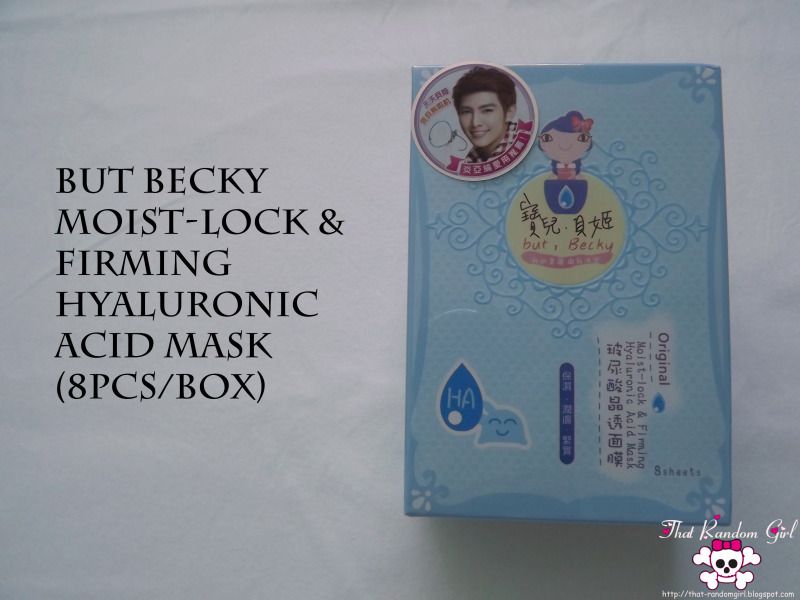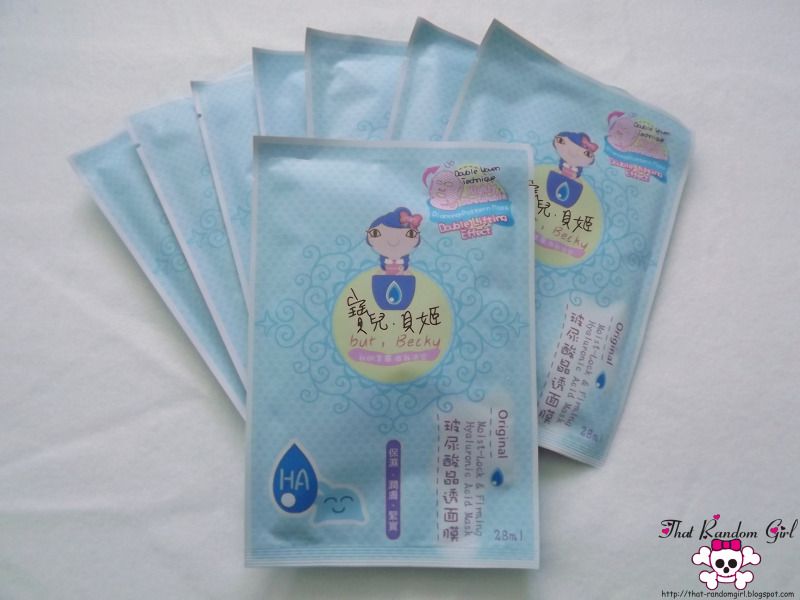 Moist-Lock & Firming Hyaluronic Acid Mask is enriched with Vitamin B5 and Hyaluronic Acid for keeping skin firm and giving long-hour hydration. If you are constantly working in air conditioned areas, it's likely that your skin is derived of moisture and this will come in handy- helping to lock in the moisture.
As mentioned in a number of my posts, masks are used after cleansing and toning of skin; toning helps to prep the skin to absorb the benefits of the mask. But Becky's mask is 3D with stretchable properties so it can fit most face shapes. Plus, it comes with stretchable ear hook which is really great as it keeps the mask in place and at the same time provide lifting effect.
A special diamond emboss, in addition to the woven mask using the double knitting technique, provide the elasticity to cover every inch of skin and at the same time accelerating the penetration of essence.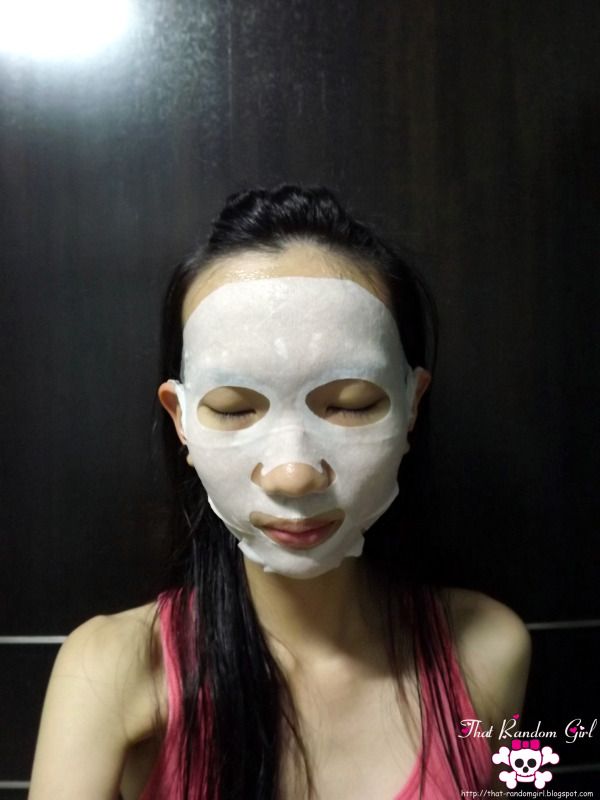 I think the mask didn't fit my huge face very well, can see that 1/3 of my nose is exposed :( Unlike most masks, this doesn't drip when I'm trying to fit in on my face and the remaining serum is absorbed to my skin rather quickly, don't have to rinse! :)
I used it at night as I sleep in air conditioned room so this help to keep the moisture lock in and I woke up to supple skin. That's one reason why I like using mask at night, you can see the effects the next day! :D
But, Becky masks are available at selected Watsons and online-
http://secretive.sg/
!
They are retailing at $14.90 per box. Each box contains 8 pieces.
Find out more about these masks from
(there are giveaways from time to time too, so remember to "like" But, Becky!)
_
& Do "like" Secretive for more updates & new products; they have an extensive range of products! :)
❤