Recently, I participated in a giveaway on
Singapore Food Blog
. I think I was googling for some product reviews(as usual) and I chanced upon his giveaway on
Glamabox
. I'm sure many ladies out there have heard of such beauty surprise boxes and lately there's increasingly number of companies adopting this concept.
Frankly speaking, I love surprises alot, pleasant ones of course! :p I like the idea of receiving a surprise box every month and I'm sure many ladies do. I always get so excited whenever my parcels arrive - the thrill of opening them. So I won the giveaway, probably because there wasn't much entries to begin with; I have never won any giveaways before and this is the first (Thanks Philip). So happy :DD Hopefully there's more to come. Haha I want to conduct my own giveaway too, but I don't have much followers = not much response, so I shall wait till the number of followers increase? :p
I can't wait to receive my glamabox, hopefully it will be delivered next week! I'll do a review of the products once it's here!
My box has arrived! :)
I haven't tried any items, will review them in a separate post :)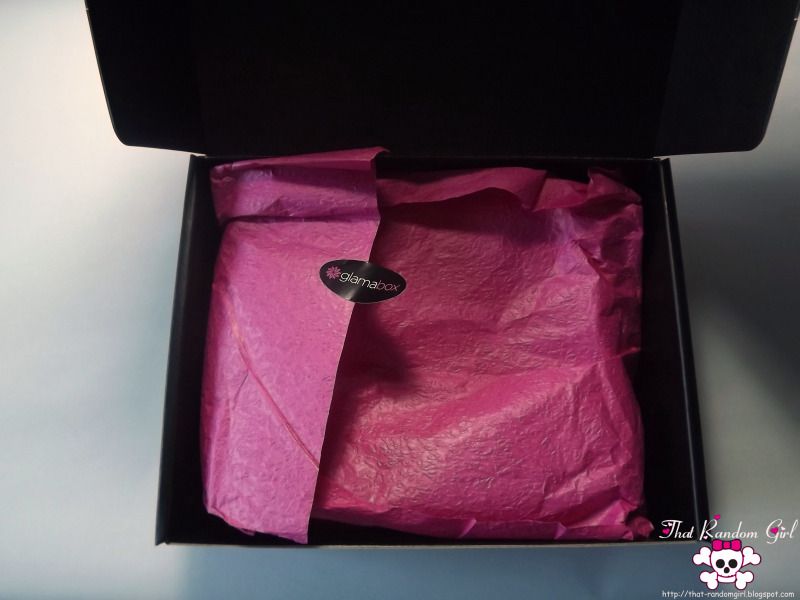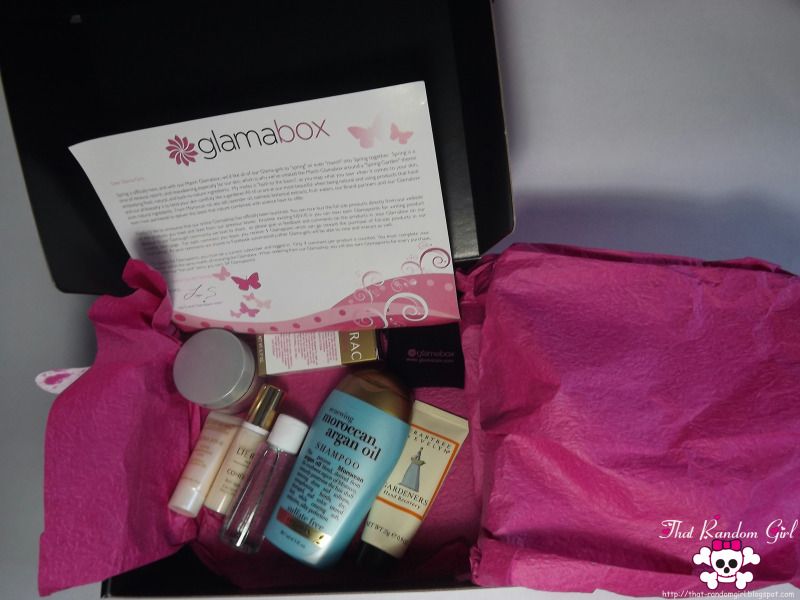 ❤